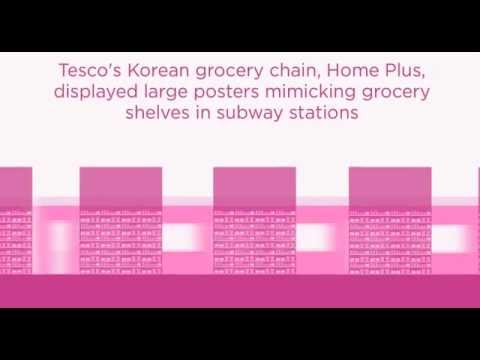 Impulse Buying
2012-03-16
A better understanding of consumers and their emotions can open up new channels for brands to build long-term profitable relationships with consumers based on emotional, impulse purchases that bring revenue in for the brand and delight to the consumer.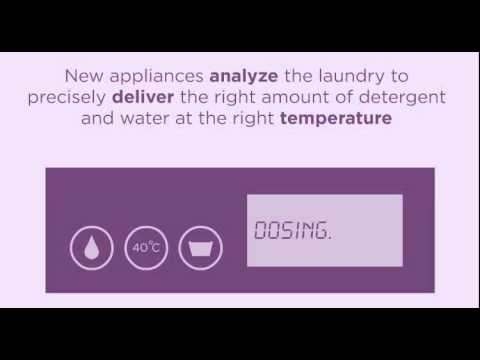 Getting Inside Textiles
2011-11-03
We explore the rapidly changing world of laundry - how it is becoming more effortless and sustainable through innovations in appliances, chemistry, and textiles. In the future will our clothes need to be cleaned at all?